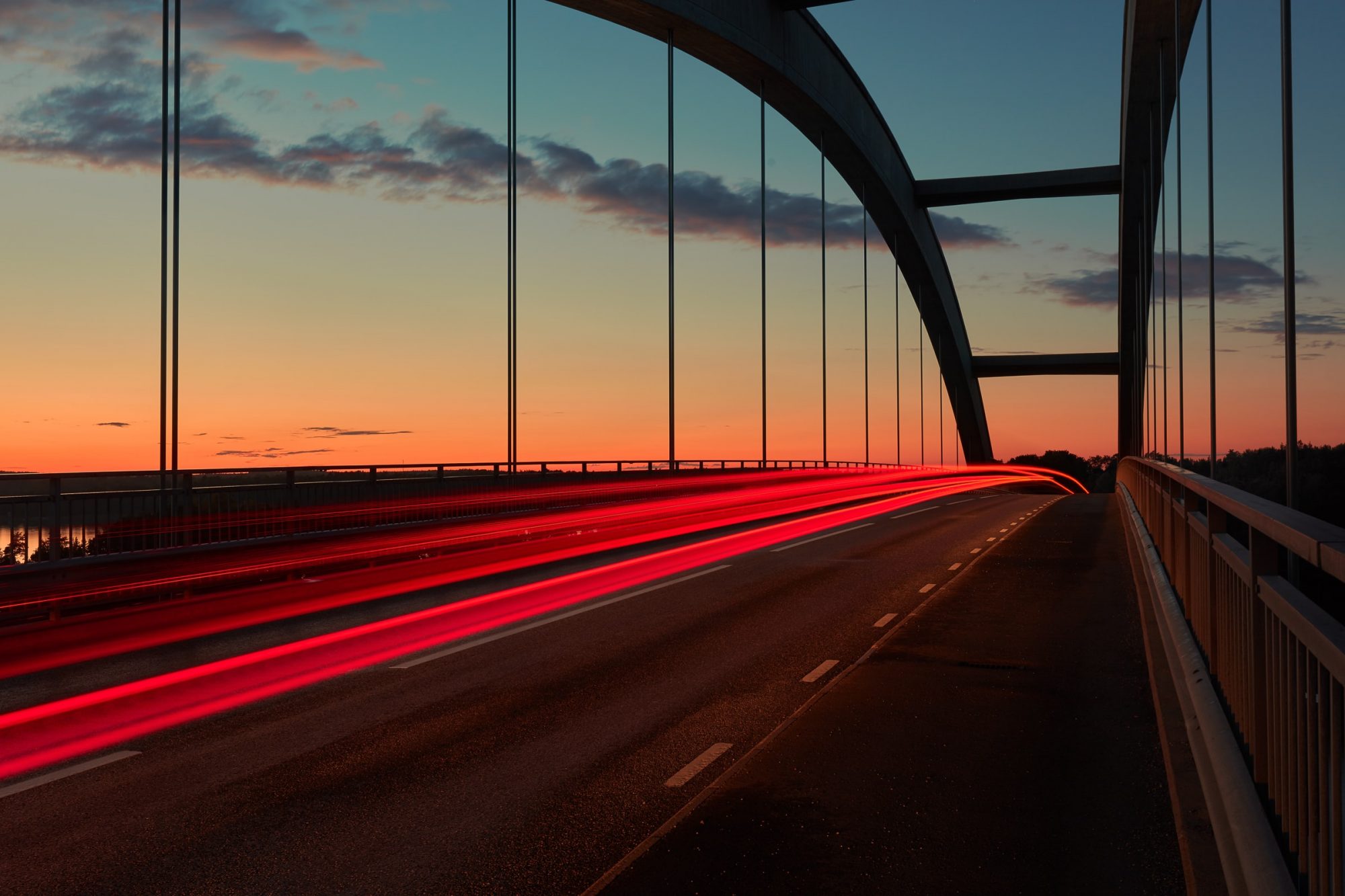 At Fishbone we endeavour to solve today's real-world problems with tomorrows' solutions
Our clients are leaders in their field who expect excellence, reliability, and a best-in-class standard of service, which we provide through our highly competent teams.
We have built up a high level of credibility through the delivery of several challenging projects throughout the supply chain. This has developed a high level of trust from our blue-chip client base.
We are accredited to ISO9001:2015 demonstrating our commitment to quality, a cornerstone of our clients' expectations of Fishbone.
We understand business from shop-floor to boardroom and our diverse teams of qualified and experienced professionals from the rail, automotive and aviation industries are ideally positioned to support our customers' changing needs so they can compete in the global market place.
We value our relationships. Whether they are with a start-up or an OEM our philosophy of sharing knowledge gained from working cross-sector, provides sustainable solutions in a changing world and will continue to be the bedrock of our Company's mission to connect people, partnerships, problems and solutions.
Meet the team
Meet the Fishbone Senior team who will listen to, scope and deliver your requirements.