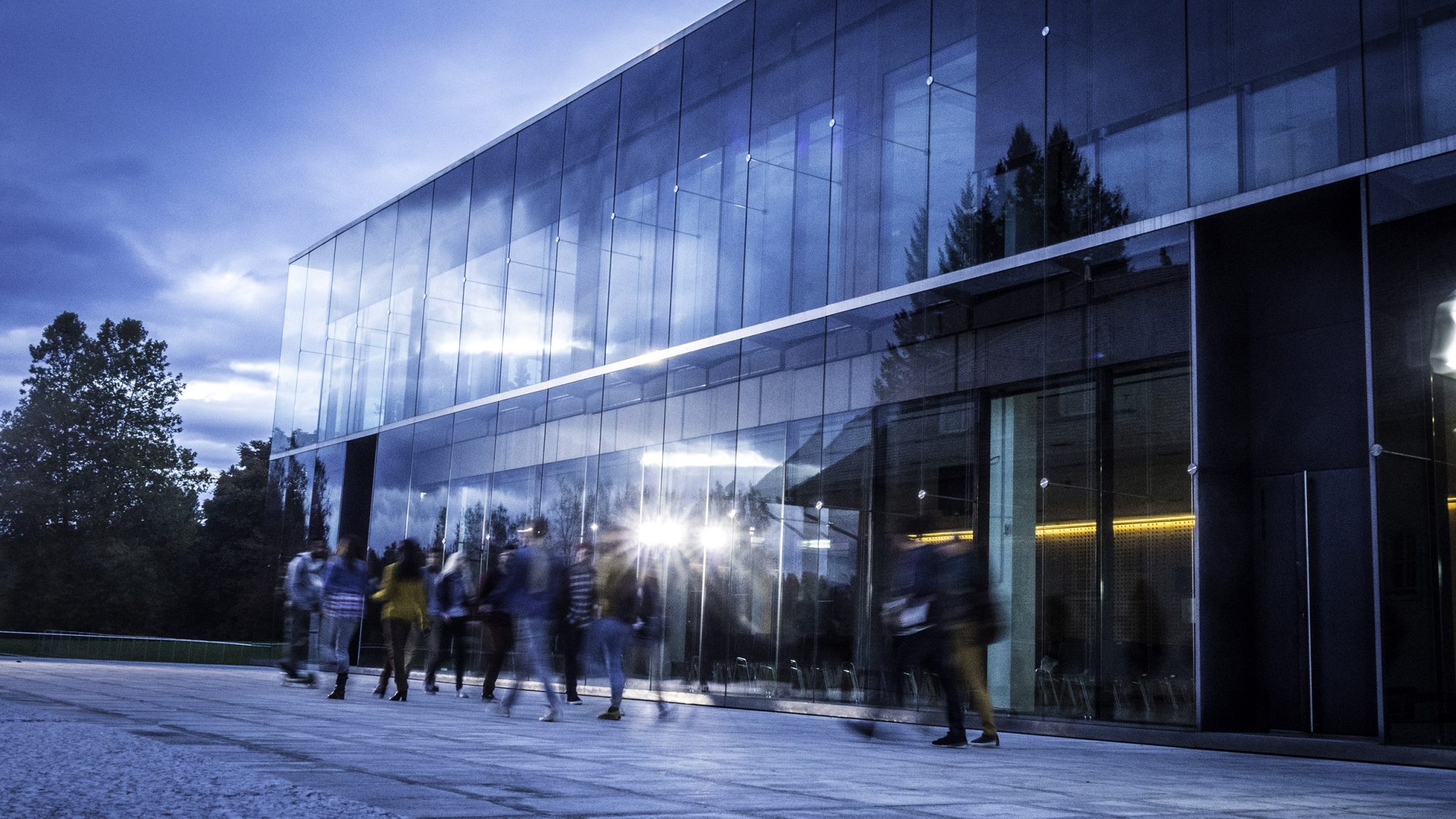 At Fishbone we believe that strong partnerships are key to knowledge building. Creating affiliations with others who are like-minded, has been an integral process for Fishbone in developing our services, products, quality and innovation, which our customers ultimately benefit from.
As a show of our quality credentials Fishbone has worked hard to attain the relevant standards which are a must-have in the transportation sector.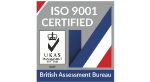 ISO900:2015 Fishbone have been certified by the British Assessment Bureau since November 2017 and are currently certified through to November 2023.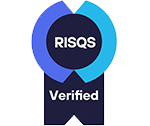 RISQS Fishbone are qualified and accredited on the industry-standard RISQS portal and aligned to 22 product codes covering passenger and freight rolling stock engineering and consultancy, infrastructure and transportation planning.
Working with academia has transformed our skills, expertise and insight into the technology horizon, as well as supports the development of our two products.

The University of Leicester's expertise in leveraging Machine Learning (ML) and Artificial Intelligence (AI) techniques is being deployed to support the development of Fishbone's first two products – Readiness and FISH – through SPRINT and Innovate UK funding. This collaboration accelerates the product development and allows Fishbone to enter the market 9-to-12 months faster than would otherwise be possible.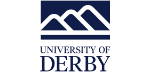 Since the birth of Fishbone Solutions, The University of Derby have supported Fishbone with a number of business support services including managed offices and business growth support through the ENSCITE initiatives. Fishbone are proud to support many of the University's round-table and strategy development initiatives with Derby-based businesses.
Building an industry network is fundamental to partnership and development and we are proud to be associated with a number of recognised industry bodies.

Rail Forum Midlands. Fishbone are an active member of the RFM, a network supporting rail business across the Midlands region.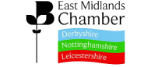 Derby Chamber of Commerce. Fishbone have been members of the Chamber since 2016.

Rail Freight Group. Fishbone are members and participants in the Rail Fright Group, a focused forum for bringing innovation and partnerships together in the rail freight sector.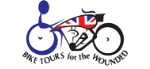 Bike Tours for the Wounded is a not-for-profit organisation that supports wounded veterans from the military services, and servicemen and woman with disabilities, sickness, injuries or PTSD through organised bike tours. Fishbone works alongside Bike Tours to help Network Rail appraise the accessibility of stations, platforms and trains for people with reduced mobility.